Locations of engl trainings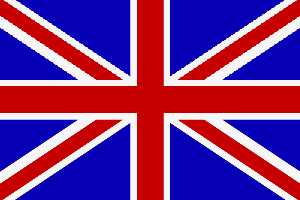 England
English training seminars in EA in London
The London GLE-group is organizing a full training in EXISTENTIAL ANALYSIS psychotherapy in London in English language.
In 2022 started the first online course in psychotherapy including a master's degree MSc – have a look for more information in https://www.gle-uk.com/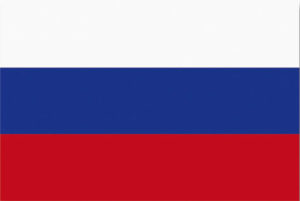 Russland
Online training in Russian language started 20th of January, 2019
A full training in existential analytical psychotherapy online started on January 20, 2019.
Once a year there is a personal meeting face to face for group self-experience, planned in Moscow. First meeting will take place in for 6 days.
For more information: EA-online.org
We have a special form of preliminary activity which is called "Familiarization with EA". We make it regularly every week. I It is a good 1,5 hours webinar which is good to clarify what is EA and its main terms, methods and usefulness for each Person.
Further activities: see      www.ieapp.ru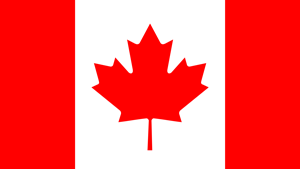 Canada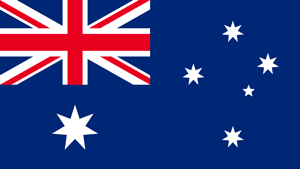 Australia
A training in existential analytical psychotherapy and special seminars for professionals could be started if there is enough interest.
Please contact directly Christopher S E Wurm
MB BS FRACGP FAChAM FACPsychMed, Senior Consultant
Drug and Alcohol Resource Unit, Level 6, McEwin Building
Royal Adelaide Hospital, North Terrace, Adelaide, SA 5000, Australia
Email: wurmc4@me.com  or: Alfried Längle, M.D., Ph.D. e-mail: alfried.laengle@existenzanalyse.org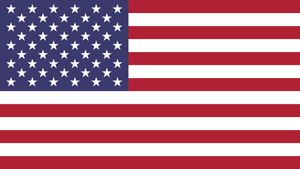 USA
Other countries
Training of the adapted and developed way of Existential Analysis (including classical Logotherapy) and special seminars/lectures are actually available in (besides the german speaking countries) in the respective languages.