Locations of engl trainings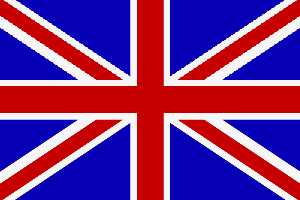 England
English training seminars in EA in London – starts March 1st, 2018!
The London GLE-group is organizing a full training in EXISTENTIAL ANALYSIS in London in English language. The start is planned for March 1st, 2018.
Have a look for more information in https://www.gle-london.org/
Online training in Russian language starts 19-21 of January, 2018
A full training in existential analytical psychotherapy online will start on January 19, 2018.
Once a year there is a personal meeting face to face for group self-experience, planned in Moscow. First meeting will take place in for 6 days.
For more information: EA-online.org
We have a special form of preliminary activity which is called "Familiarization with EA". We make it regularly every week. I It is a good 1,5 hours webinar which is good to clarify what is EA and its main terms, methods and usefulness for each Person.
There are also short online lectures in German language + Russian translation by Alfried Längle. The next are:
Thu Jan. 25, 2018, 20.00 Moscow time (18.00 central European time)
How can we find meaning?
It is almost impossible for the human being to continue to live a meaningless life. To find meaning is crucial in our existence – but what is meaning? And how can it be found? – Some hints.
 Thu Feb. 22, 2018, 20.00 Moscow time (18.00 central European time)
Basic treatment of anxiety.
Anxiety is the most spread psychic inhibition, everybody knows it. But few know in what it consists. And what we can do against it. – Some basics.
Application: EA-online.org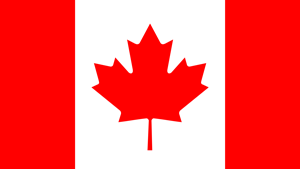 Canada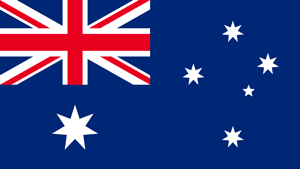 Australia
A training in existential analytical psychotherapy and special seminars for professionals could be started if there is enough interest.
Please contact directly Christopher S E Wurm
MB BS FRACGP FAChAM FACPsychMed, Senior Consultant
Drug and Alcohol Resource Unit, Level 6, McEwin Building
Royal Adelaide Hospital, North Terrace, Adelaide, SA 5000, Australia
Email: wurmc4@me.com  or: Alfried Längle, M.D., Ph.D. e-mail: alfried.laengle@existenzanalyse.org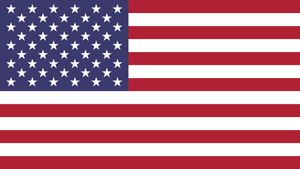 USA
The Center for Existential Analysis and Logotherapy (CEAL) offers training programs in
Los Angeles
Portland
Seattle
Other countries
Training of the adapted and developed way of Existential Analysis (including classical Logotherapy) and special seminars/lectures are actually available in (besides the german speaking countries) in the respective languages.